In the past, travelers were limited in their options for accommodation: Stay in a hotel, hostel or traditional bed & breakfast. Whilst the concept of providing four-walls-and-a-roof to travelers is far from unique to Airbnb, each and every place listed on Airbnb is unique to the flavors of the host, their home and the local neighborhood.
So what does this actually look like? It may be comic book fans that aren't shy to display their collection of Superman figurines in every corner of their home. Maybe it's a beach-side bungalow that embraces its surroundings through color, decor and furnishings. Or urban retreats that adapt to their hustle-and-bustle metropolis surroundings.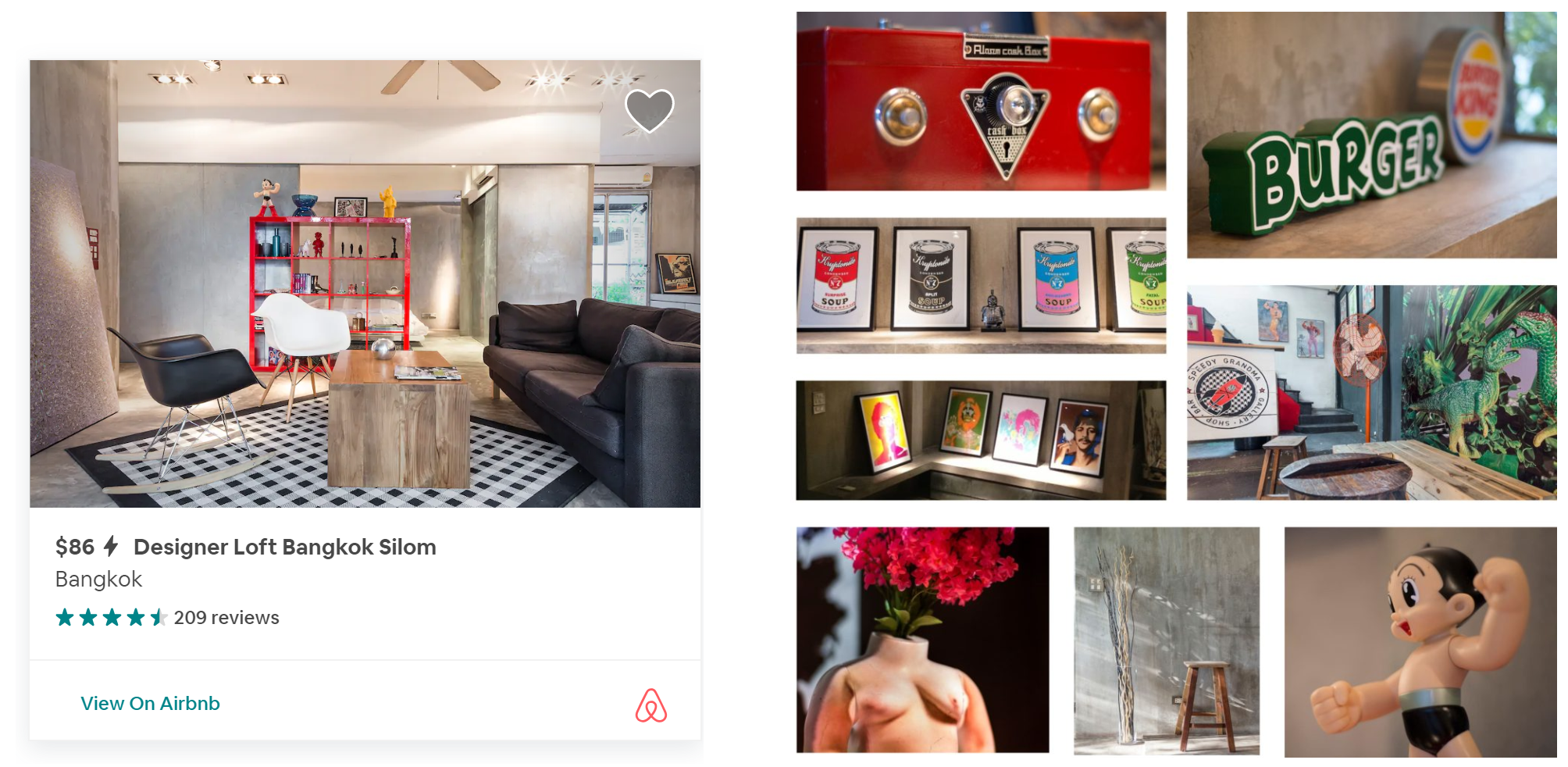 Guests frequently select their Airbnb in the hope of being exposed to unique experiences and local flavors. Many are looking beyond just price in their selection process.
79% of guests choose Airbnb because they want to live like a local.
Your listing needs to be crystal clear in communicating…
What kind of place you have
What kind of experience you will provide to guests
Why you love where you live
Why guests will appreciate choosing your place over other alternatives
As the sole mechanism for providing prospective guests with an insight into what it might be like to stay at your place (and all the reasons your place is better than others they may also be considering), your listing represents the vital link between simply being listed and actually getting booked.
Prospective guests are yet to see your home and have not personally met you – they have only what they read on your listing to go by in deciding where they want to stay.
There are different elements of an Airbnb listing – everything from the listing name, through to a summary of the space and the local neighborhood.
Getting each of these elements right is critical to slowly edging prospective guests closer and closer towards the necessary comfort they need to feel before booking your place. The ability to lose them at any point on this journey cannot be understated enough.
There's a lot to get right in building an effective Airbnb listing that generates reservation requests. This represents both an opportunity and a challenge: Get it right, and you set yourself up for long-term success on Airbnb. Get it wrong, and you risk becoming another anonymous listing amidst a sea of competition. Make sure you seize the opportunity.
To truly give your Airbnb listing depth and color, you should complete each of the sections available to you. You have the ability to provide additional details for each of the following sections of your listing:
Listing Name: A high-level summary of what makes your place uniquely great
Listing Summary: A brief overview of the key selling points of your place
The Space: Information about all the different areas and amenities within your place
Guest Access: An overview of the spaces that guests will have access to within your home
Interaction with Guests: Information on how you'll be available to offer help and/or socialize throughout the stay
Other Things to Note: Other details that may impact a guest's stay (for better or worse)
The Neighborhood: Information on what makes your local area great or unique and any key local attractions
Getting Around: Information on public transport, driving and walking options